The Twelfth House & THE Clothing "Windshield" capsule collection
This sunday, Feb 17,
The Twelfth House
in collaboration with
THE Clothing
will be releasing 2 windbreaker jackets, at the same time, THE is also releasing a couple of collaboration tees with fashion designer
Sassa Jimenez
2pm at Big Bad Wolf
Good music provided by Nix Damn P, Migs Fuckin A, Justin De Guzman (Deeper Manila), Eyedress and SuperMikki
Hip-hop Bingo hosted by Adoborat with prizes from UNSCHLD, WIP Caps, and Progress
And photographer Gabby Cantero is also hosting her Dayligh sessions there
don't miss out. sunday. 2pm. big bad wolf.
THE
.
The Twelfth House
.
Sassa Jimenez
.
Lookbook shot on film by An Estrada
Your Evil Twin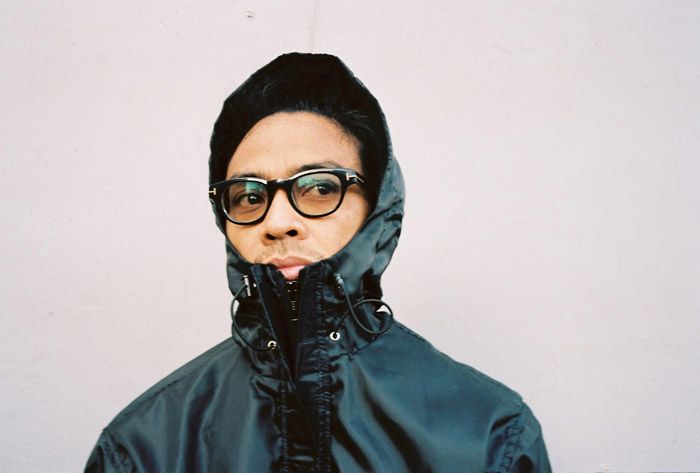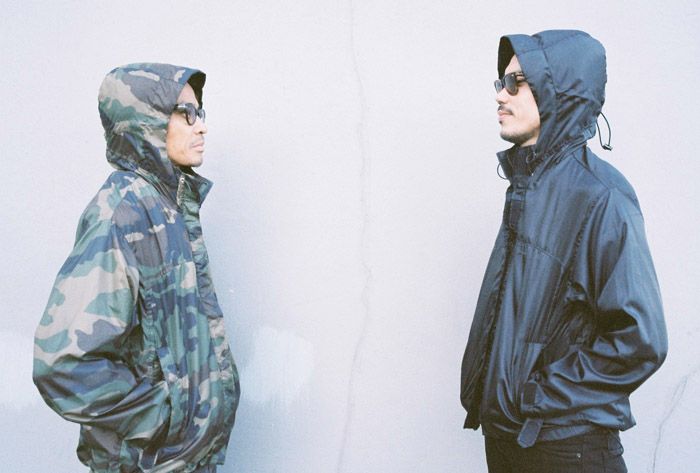 Lookbook shot on film by An Estrada
Your Evil Twin